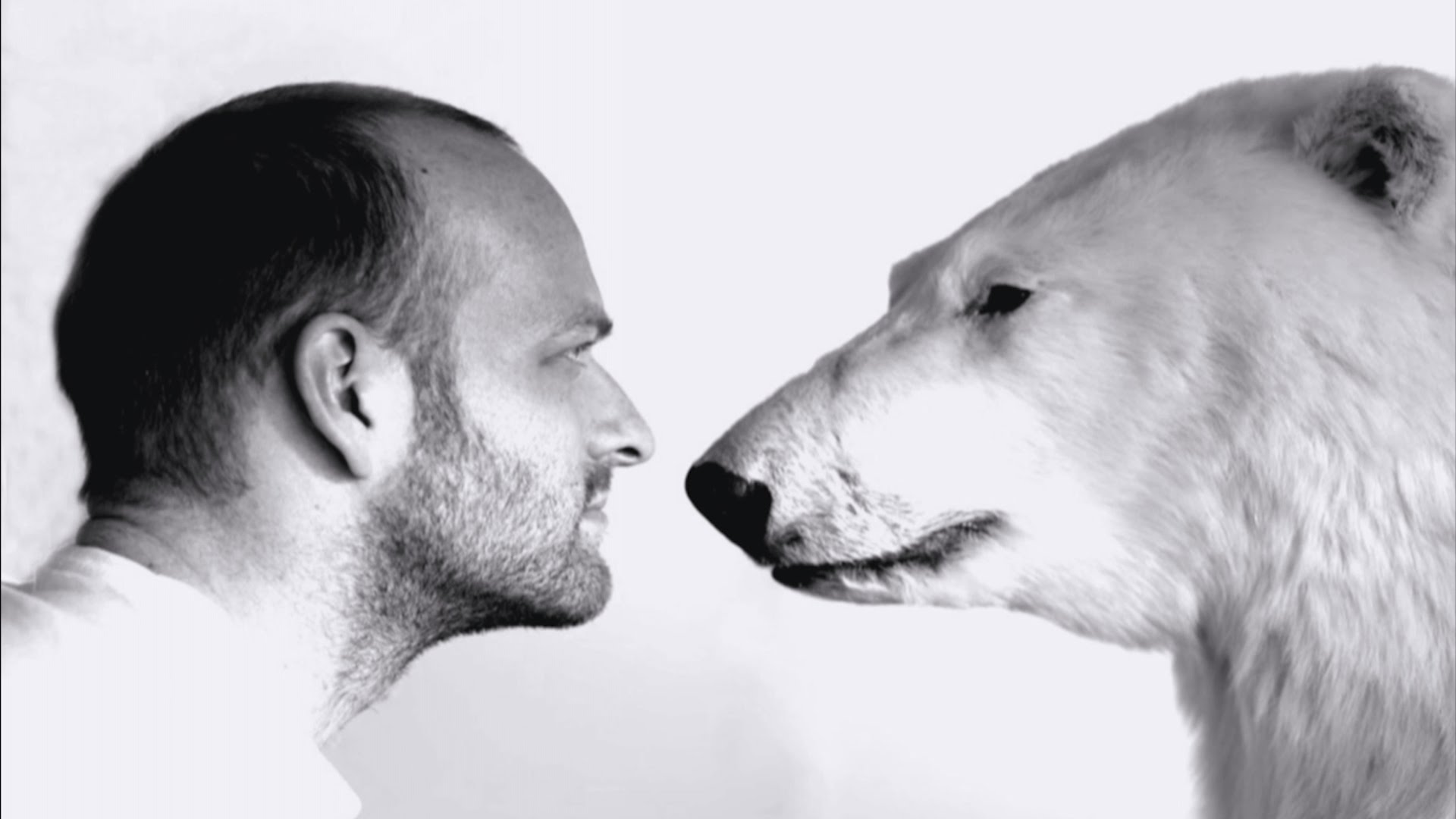 Ben Saunders
Polar Explorer

Tuesday, October 10 • 1:15–2:30 pm
Polar explorer Ben Saunders is best known for leading one of the most ambitious expeditions in a century. He was the first to successfully complete the epic, 105-day, 1,800-mile trek on foot to retrace Captain Robert Falcon Scott's ill-fated, early 20th-century journey to the South Pole – equivalent to running 69 marathons back-to-back. Saunders will speak about his incredible feats of endurance that challenge conventional wisdom and prove what can be accomplished through ambition, passion and determination at NECA 2017 Seattle.
"I am an explorer of limits – geographically, physically and mentally. It's about pure human endeavour, and the way in which I can inspire others to explore their own personal potential."
Ben has five North Pole expeditions under his belt and has accomplished some of the world's most impressive polar expeditions. He is the youngest person to ski solo to the North Pole and holds the record for the longest solo Arctic journey by a Briton. He also holds the record for the longest human-powered polar journey in history and is the third in history and the youngest by 10 years to reach the North Pole alone and on foot. A powerful advocate for the natural world, Saunders has seen first-hand the effects of climate change, and his expeditions are raising awareness for sustainable solutions. He has also climbed in the Nepalese Himalayas, worked as an instructor at the John Ridgway School of Adventure, raced bikes at a national level, and run seven marathons and three ultra-marathons. When he's not pulling a sled, Ben publishes Avant magazine and has contributed articles on his journeys to a number of publications. He was featured in the 2016 New York Times best-seller TED Talks: The Official Guide to Public Speaking.